Locally, Edmonton has a goal of 30,000 tickets of which 19,638 has been distributed.
With it's beginning in 2018, our Added Value Experiences program is young but very exciting. It began with something we call Football 101 which is an experience available exclusively through Kids Up Front Edmonton. We teamed up with the Edmonton Eskimos and organized a training session for the kids attending a game that happens 2 hours before the game with two Eskimos alumni. The players teach the kids the rules of the game to enrich the experience of the game for the kids; they actually know what is going on! The kids also receive a voucher for a pop and popcorn to snack on during the game.
The Winspear is another exciting partner of this program. With their help, we are able to send kids to see the Edmonton Symphony Orchestra with a couple added bonuses; a back stage tour and a meeting with the conductor!
In addition to the Eskimos' football games, there is also enhanced experiences for FC Edmonton games, Edmonton Stingers games, and even the Edmonton Symphony Orchestra! With our Added Value Experiences program, we strive to add a little magic to donated tickets.
Sponsors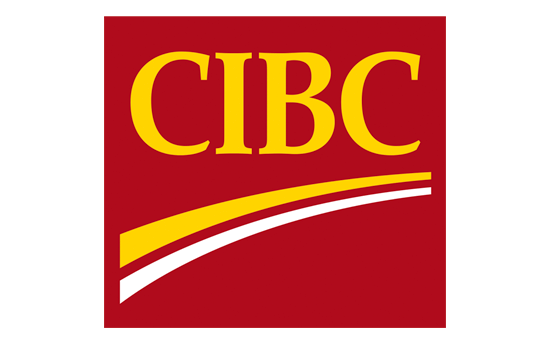 How you can help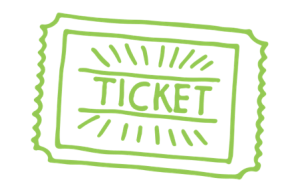 Donate Tickets
Do you want to give a child or youth an experience of a lifetime that they wouldn't be able to get anywhere else? Donate your tickets today and let us do the rest!
Donate Money
If you wish to donate directly to this program, contact our office and let us know!