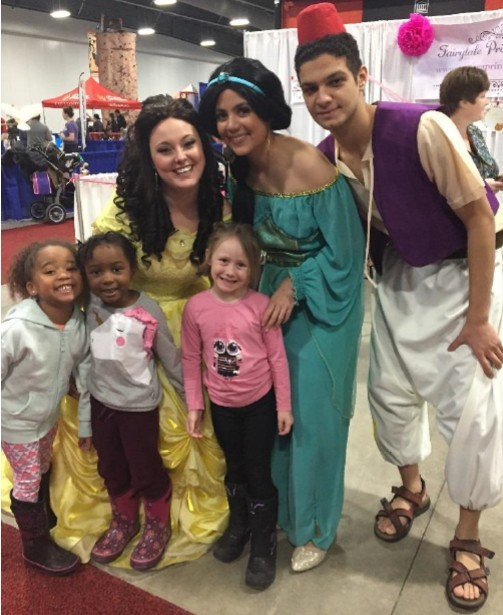 The CIBC Theatre for All program helps Kids Up Front offices across Canada give deserving children and youth the gift of experiencing a live arts production like theatre, dance, opera or the symphony.
Exposure to arts and culture has many benefits. It can expand a child's horizon and inspire dreams and hope for their future. Arts and cultural performances can help develop young minds, nurture creativity and encourage a long-lasting connection with the arts. It also allows children, youth and their family to be included in the arts and culture community.
CIBC is Kids Up Front's valued corporate partner in providing access and promoting arts and culture. With their financial support, we are able to give our communities young people access to new experiences and expose them to the benefits of arts and culture.
Proud National Sponsor: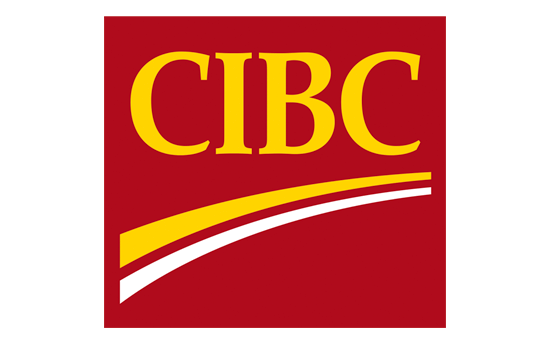 How you can help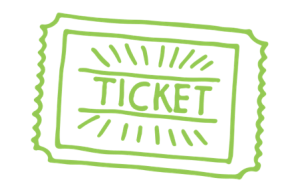 Do you want to send a child or youth to a live theatre performance? Donate tickets today!
If you wish to donate directly to this program, contact our office and let us know!