Locally, Edmonton has a goal 30,000 tickets of which 19,638 has been distributed.
If you have tickets to a kid- friendly event that you can't use or would like to donate, let us get them into the hands of kids who can! We are partnered with over 200 child serving agencies around our community who distribute your unused tickets to kids and their families that use their services.
We accept all different types of tickets for this program! We love to distribute tickets for the NHL, the CFL, musical shows, K-Days, concerts, any tickets to an event that you can think of that is kids-friendly, we can place.
Your donated tickets will create special life changing opportunities for these children and their families, giving them a place to bond and have fun! Through the Tix for Kids program, we have seen children build confidence and self-esteem, and family relationships strengthen. We have also seen new immigrants integrating and feeling welcome and excited to participate in Canadian culture and society.
It may not seem like much, but with our dynamic network of education, health, and child and family services we are able to connect your donations with deserving children to provide them with exciting and memorable experienced and the chance to just be a kid!
Sponsors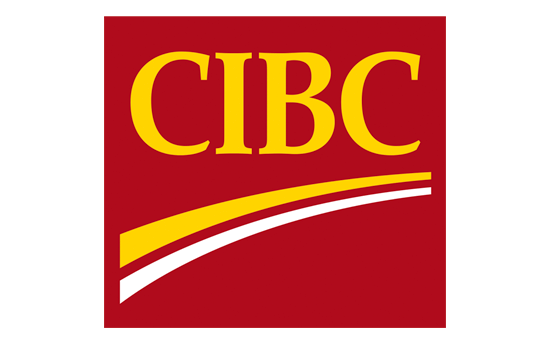 How you can help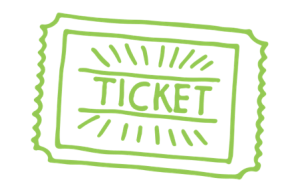 Donate Tickets
Do you want to send a child or youth to a live theatre performance? Donate tickets today!
Donate Money
If you wish to donate directly to this program, contact our office and let us know!